Adams Locksmith Residential Service

Adams Locksmith Auto Lock-out Service

Nothing brings your day to a screeching halt like seeing your keys dangling from the ignition of your locked car. Give Adams Locksmith a call and a trained technician will arrive quickly to restore access to your property instantly.
Whether you're locked out of your car in the middle of the Arizona sun or you're locked out in the middle of the night, it's more convenient and reliable to have Adams Locksmith dispatch a technician to your location than to track down a relative with a spare key.
Adams Locksmith Home Re-key and Lockout Service

When you suddenly realize your set of keys is missing or locked inside your residence, contact Adams Locksmith for fast, reliable service.
While locksmiths are often called under the worst circumstances such as immediately after vandalism and break-ins, locksmith services can be used as a preventative measure. Don't put your family and possessions at risk. Make sure you're doing enough to keep a strong barrier between your family and those with less than honorable intentions.
If you are moving into a new residence, it's difficult to determine how many sets of keys are floating around. Avoid sleepless nights wondering who has access to your home, simply hire a professional locksmith at Adams Locksmith to restore your home security by re-keying your door locks.
We can re-key most basic locks including:
Schlage
Baldwin
Weiser
Emtek
Kwikset

General Locksmith Services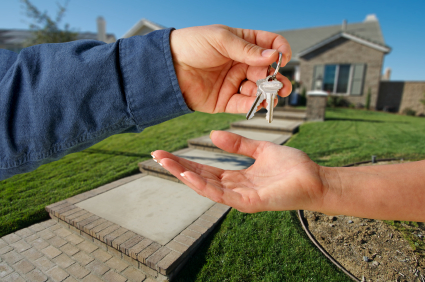 Sometimes the desire to keep our property safe creates some minor inconveniences. Have you ever pad locked a fuse box or some other compartment to which you don't require frequent access only to discover you've forgotten or lost the combination on the one occasion when you need it most?
After a while, time and weather takes it toll on locks preventing them from working like they use to which can result in sticky or broken locks and even bent or broken keys. Adams Locksmith understands that not every lock issue is urgent, however, the ability to access your valuables can be just as important. That's why Adams Locksmith also provides the following basic lock services:
Estimates & Payment Options
Free estimates and simple payment options make doing business with Adams Locksmith quick and painless in an emergency. For your convenience, we accept the following payment options:
Cash
Visa
Mastercard
Cashier's check

Please note, our services are not applicable to high security locks, proprietary locks or key-ways.
In Scottsdale, Paradise Valley, Carefree, Northeast Phoenix, Mesa and Tempe, call Adams Locksmith at 480-734-6957 anytime for quick, friendly and skilled locksmith service.